r-Retinoate® Day & Night
Youth Activating Cream Day & Night
The clinically backed anti-ageing cream for those that want to have beautiful skin for life. Featuring an advanced retinol alternative; retinyl retinoate, r-Retinoate interlaces revolutionary science with a sublime formulation, to create a sensorial experience with visible results.
KEY BENEFITS

Skin looks clearer, brighter and revitalised; ultimately more youthful. Improvements become even more remarkable over time with continued use.

RESULTS

Improved tone, texture and brightness

Key Ingredients

Retinyl Retinoate, Vitamin C, Vitamin E
A true breakthrough in anti-ageing skincare
8x more powerful than retinol
r-Retinoate visibly reduces fine lines and wrinkles, evens skin tone, and smooths rough skin for a more youthful appearance.
Have beautiful skin for life
We combine r-Retinoate with vitamin C, vitamin A and hydrating hyaluronic acid. The improvements you'll experience using r-Retinoate will get better over time.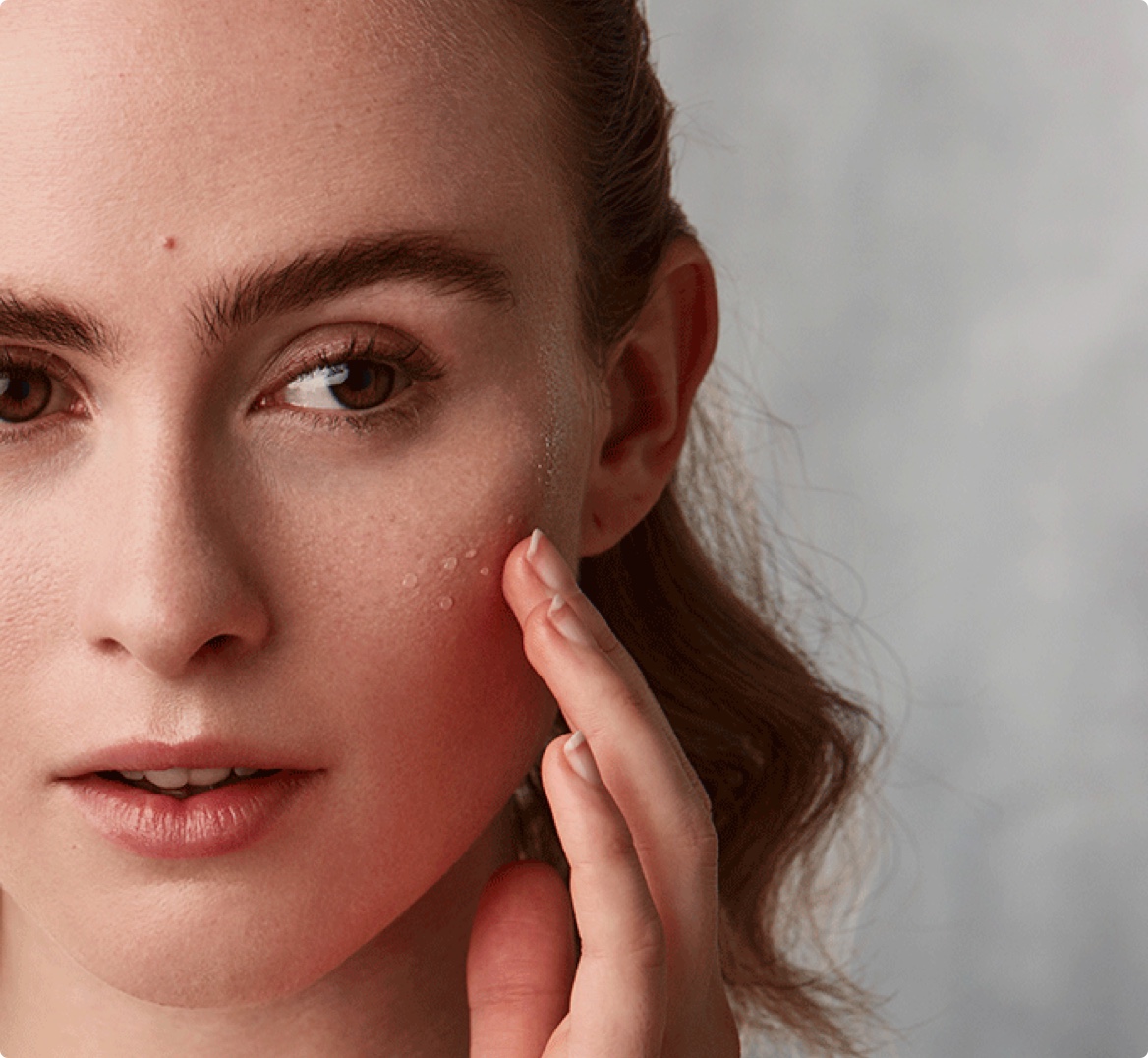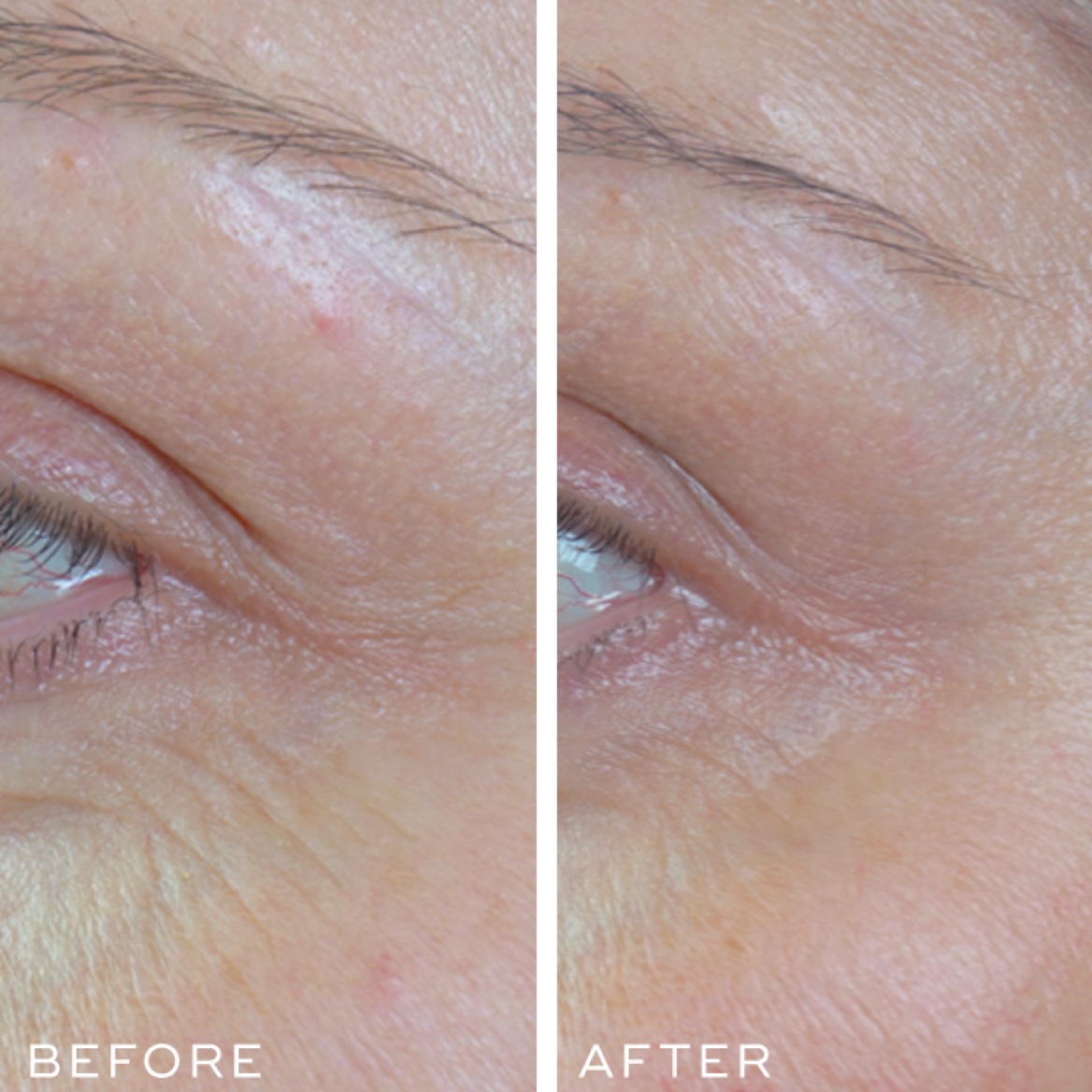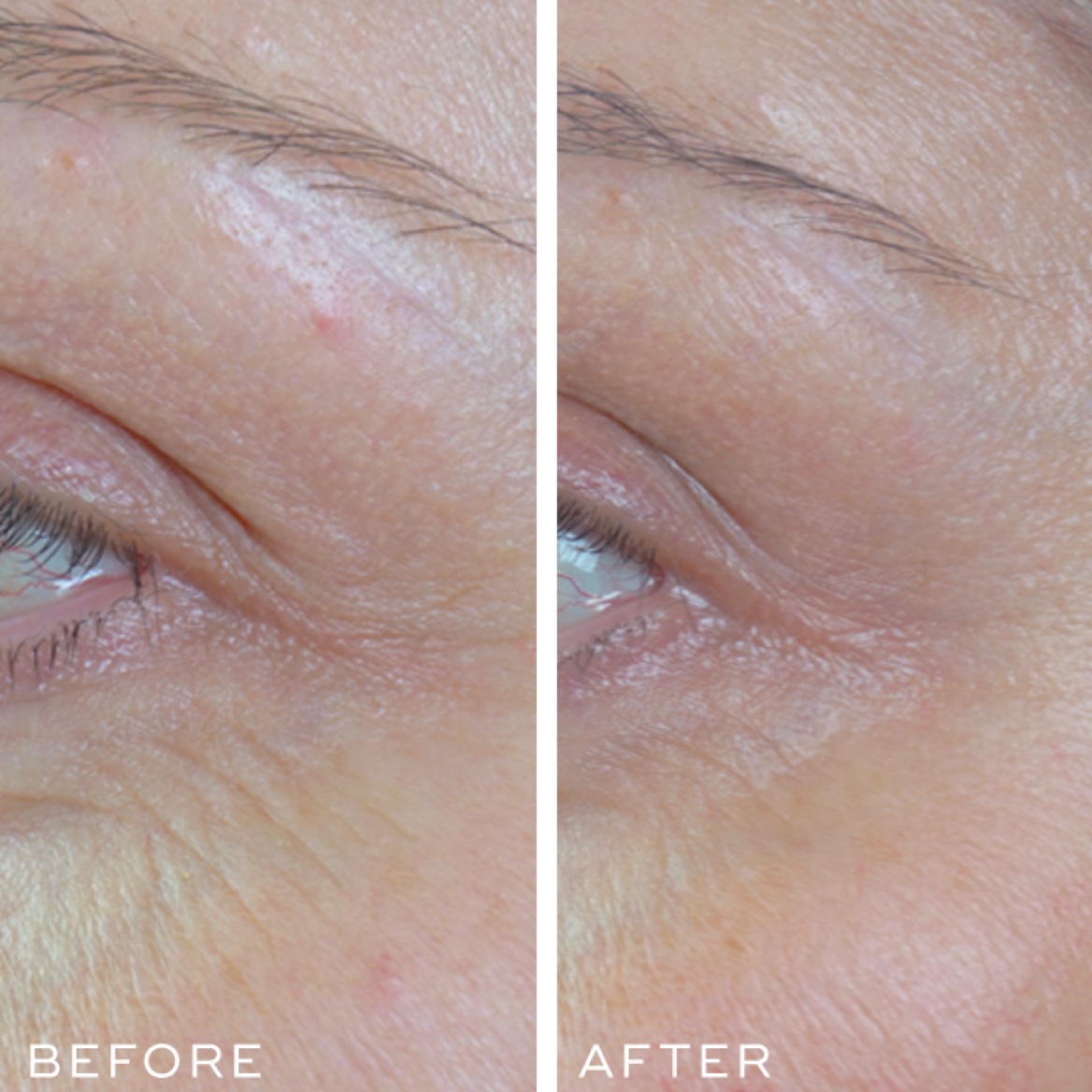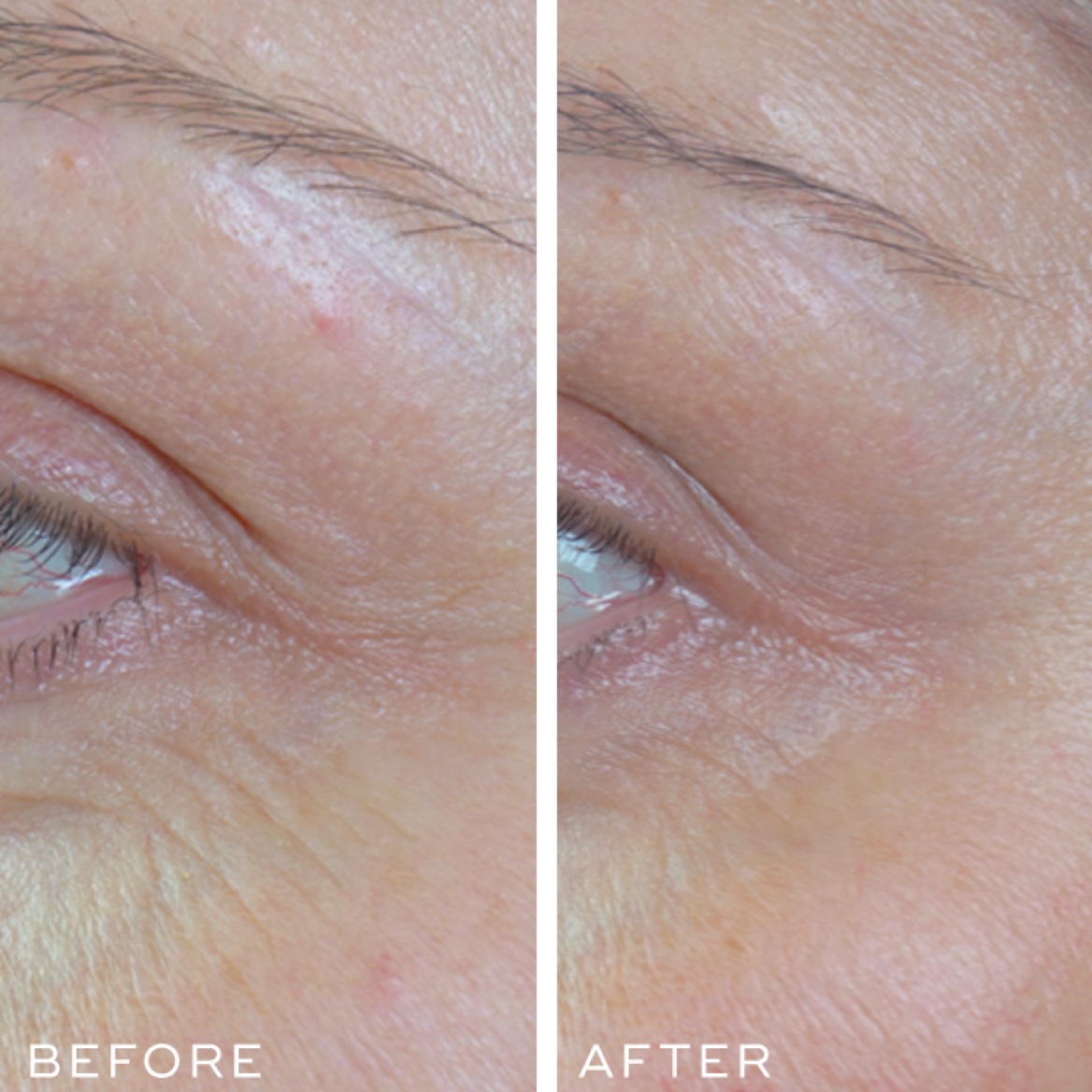 Get results, faster
r-Retinoate is proven to deliver astonishing results in just four week. You'll see fine lines and wrinkles visibly softened and pigmentation noticeably reduced.
How to use it
Apply a small amount to hand

For best results, use after a cleanser

Blend across face and neck

Let it absorb into your skin

For best results, follow with a moisturiser

Patch testing

Patch testing prior to use is advised. Refer to medik8.co/patch for an in-depth guide to patch testing.
Key ingredients
Our ingredient choices—the forms, what we include, and what we don't—are all made based on what you really need.
8 times more powerful than retinol and stable both day and night, this non-irritating vitamin A helps to stimulate collagen synthesis and supports the regeneration of skin cells.

With a unique ability to attract and retain more than 1,000 times its own weight in water, hyaluronic acid draws moisture from the air into the skin to provide intense hydration.

A lipid-soluble antioxidant that is naturally present in the skin, vitamin E helps to protect the skin from free radicals and regenerates vitamin C for optimum power.

Tetrahexyldecyl Ascorbate

An exceptional antioxidant, this stabilised form of vitamin C protects the skin from harmful free radicals while helping to stimulate collagen production for a youthful complexion.
What we choose not to include
No Artificial Fragrance
No Synthetic Colours
No Phthalates
Paraben Free
Vegan Friendly
Alcohol Free
Hear from the experts
"All ingredients are skillfully mixed in our UK labs. To ensure continued pre-manufacture freshness of our exclusive active ingredient, retinyl retinoate, is blended precisely into the finished formula creating a powerful yet beautifully elegant cream-serum: maximising anti-ageing results in every single bottle."

Daniel Isaacs

Director of Research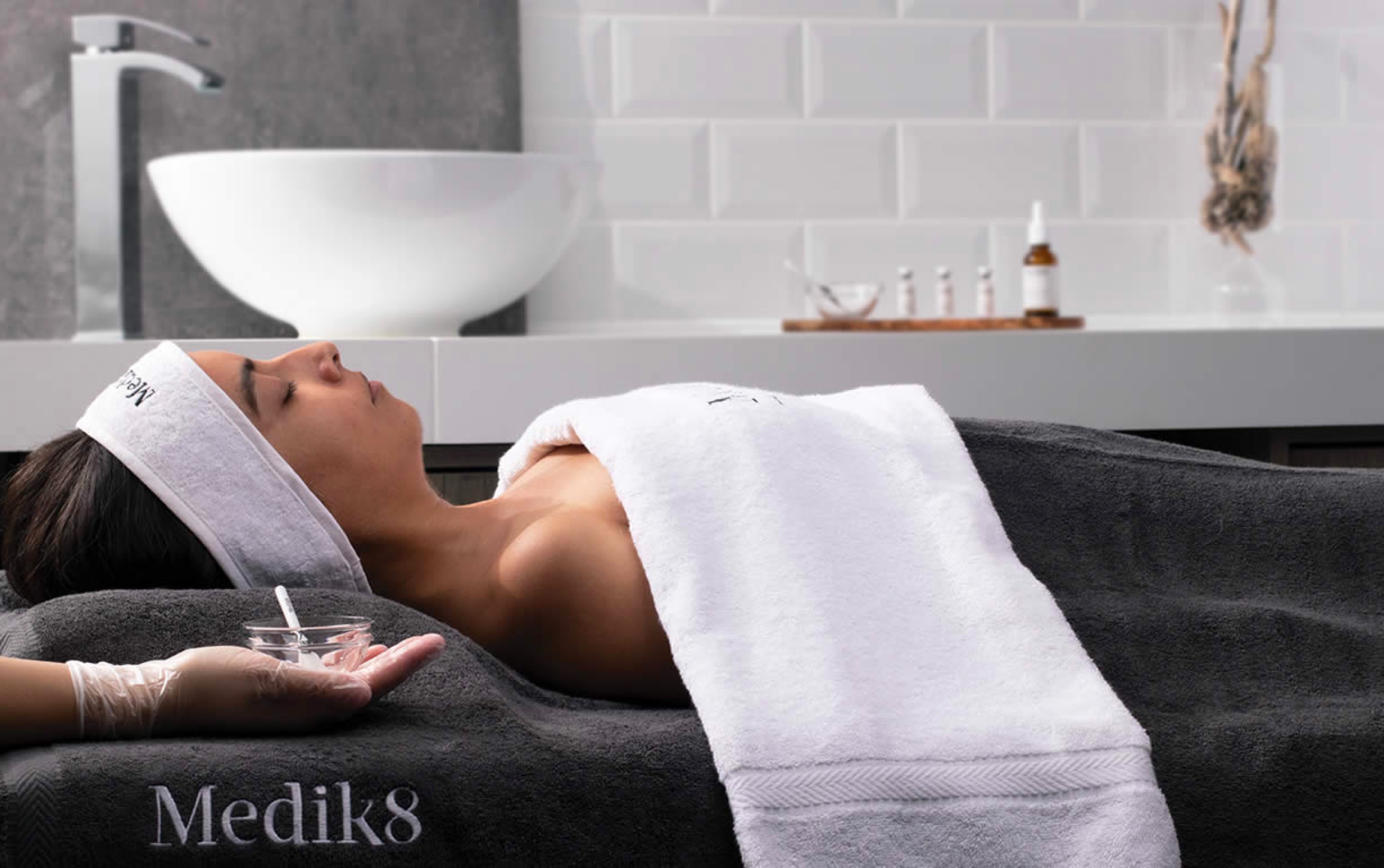 Professional treatments
Boost the results of r-Retinoate

Get a detailed skin consultation and experience one of our relaxing anti-ageing facial treatments.

Rewind Professional Skin Peel

A targeted peel that helps to promote collagen production to reduce the appearance of fine lines and wrinkles. It fades away imperfections, leaving the skin visibly smoothed and rejuvenated.
Get a Consultation